"F
a
l
l
i
n
l
o
v
e
w
i
t
h
t
a
k
i
n
g
c
a
r
e
o
f
y
o
u
r
s
e
l
f"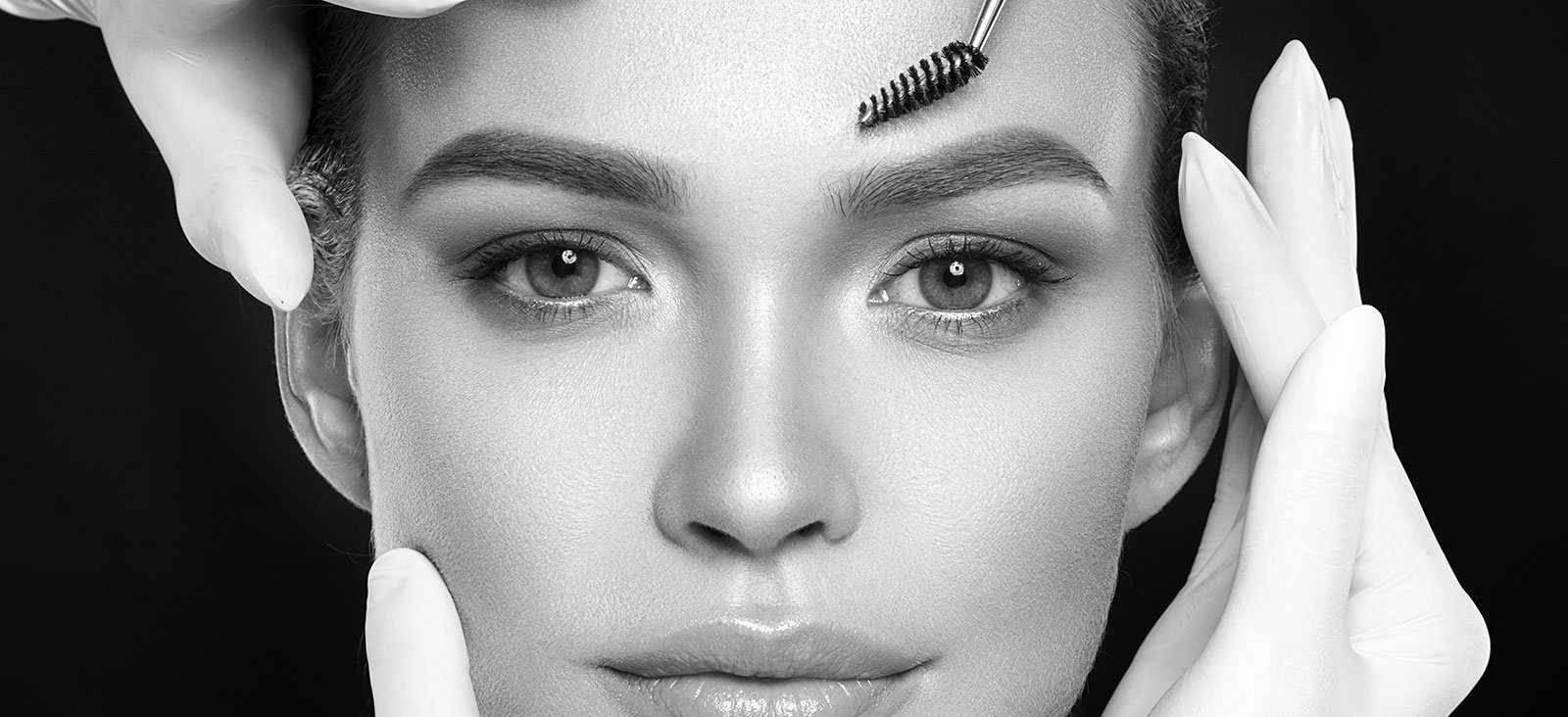 Start here
"B
e
a
u
t
y
b
e
g
i
n
s
i
n
t
h
e
m
o
m
e
n
t
w
h
e
n
y
o
u
d
e
c
i
d
e
t
o
b
e
y
o
u
r
s
e
l
f"
Recent work
See below a selection of before & after pictures of my work.
"E
x
c
e
p
t
i
o
n
a
l
b
e
a
u
t
y
d
e
s
e
r
v
e
s
a
n
e
x
c
e
p
t
i
o
n
a
l
t
r
e
a
t
m
e
n
t"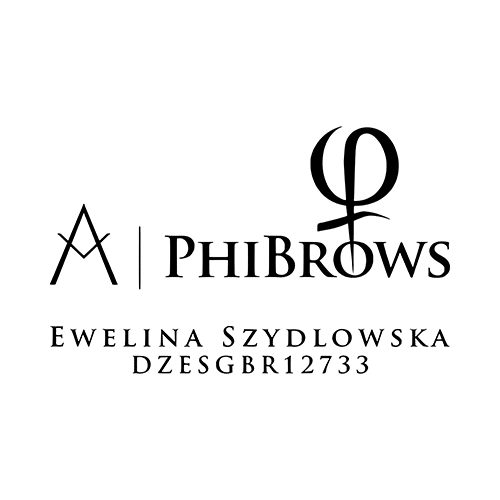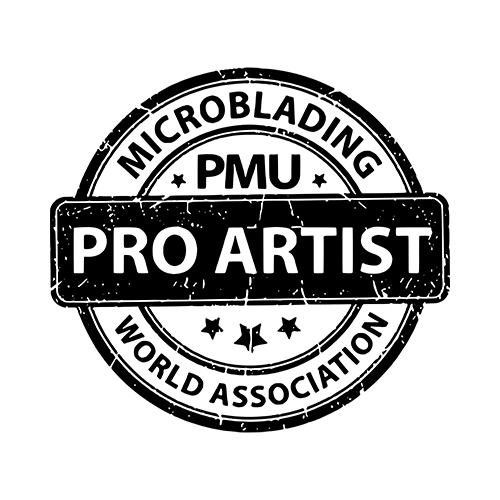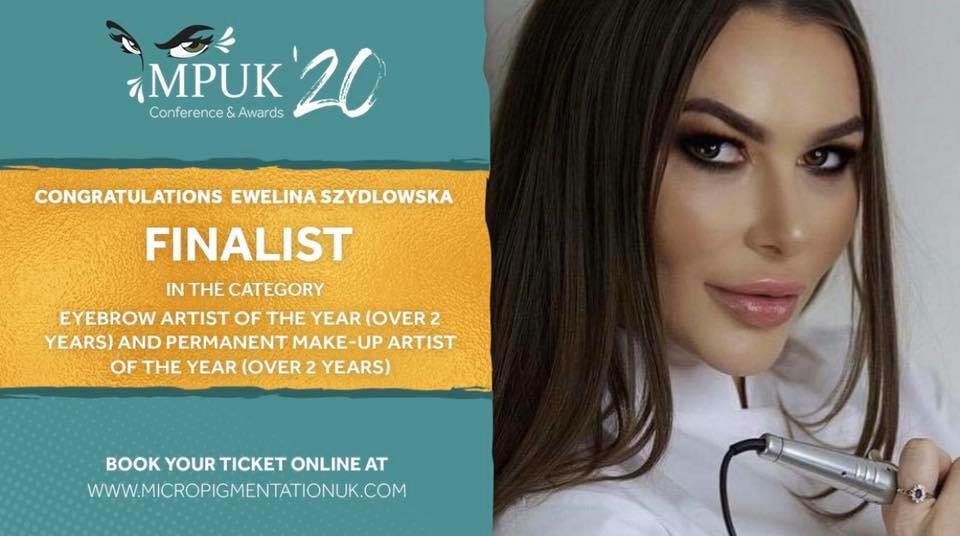 *** Reviews ***
I would strongly recommend Ewelina for any type of beauty treatments. Every treatment l have ever done has been carried out to an absolute perfection and with such great attention to detail — you feel you are really being well looked after. I had my microblading, and lips done. Confident and Reliable. Appointments available at flexible times. High quality products. 5*
Katherine Anna CocoPx
Ewelina is by far the best lip artist out there. Have tried numerous injectors but no one comes close.
Thank you for being awesome
eolian yvvski
Absolutely love my eyebrows; the whole experience was fantastic, she took the time to discuss what I wanted and how it could be achieved. The environment was very comfortable and hygienic.
The results were instantly amazing…
This is the best beauty procedure I have ever had done! My eyebrows look better than they had ever been before. Totally recommend to everyone
Thank you X
Adri Adri
The best girl ever… definitely I will be back soon is possible…
Camelia Macovei
Thanks so much, I so dreamed about good eyebrows! You havego|den hands and made me happy.
Maryana Protsyk
I would like to highly recommend Ewelina for semi-permanent make up and lip fillers. She is very easy to communicate with, she listens to the client and gives good advice. Moreover, she did an excellent job and I'm extremely happy with the final effect. I went through a total metamorphosis with her.
Roksana Kalisz